Because SEO has many moving parts and search engine algorithms that continually change, it remains among the most challenging skills to master. It can be devastating to months of hard work if you choose the wrong keyword or build a bad backlink.
But if you are really interested in learning SEO, what is the best way to do it?
The topic of SEO isn't a cut-and-dry one, but the learning doesn't have to be an expensive or difficult endeavor. It takes everyone sometime before they are considered an expert-all you need are five easy ways to understand the standards of popular search engines, such as Google, Bing, and Yahoo. Before taking on more information, it is best to learn the basics and practice what you learn.
What Are The Benefits Of SEO For Business Owners?
The SEO process helps Google determine which websites to rank high for each search query entered into its search bar. It would be easy to manipulate search results without SEO so that web pages or links with the most number of web pages could be ranked on the first page of search engine results.
Consequently, a site that caters to the needs of online users correlates with a high search engine ranking. When your website meets these criteria, you are likely to see your web content in the search results.
Users trust search engines, and ranking on the first page of a search engine results page (SERP) conveys credibility to searchers. In the Search Engine Results Page, the higher your ranking, the more clicks and traffic your website will receive. In addition, SEO promotes a better user experience, making it easier for customers to become repeat buyers.
What are the best ways to learn SEO?
1. Educate yourself on SEO via blogs and articles
It is possible to learn SEO on your own by reading SEO blog posts and articles if you are on a budget and cannot afford to hire an SEO coach. Many SEO-related websites, such as Moz, have an active blog, where beginner to advanced SEO content is published. Therefore, you can learn SEO by starting with The Beginner's Guide to SEO from Moz. In this guide, you will learn how to build your website using SEO by answering basic questions, such as "What exactly is SEO? " By reading this guide, you will learn more than you would from online marketers who bombard your inbox daily with emails offering SEO classes.
Despite its advantages, however, learning SEO from SEO blogs and articles is not without its challenges. The overwhelming amount of information and content available on the internet might make it difficult to find the course structure.
2. Participate in an online SEO course.
Attending an online SEO course is another way to learn SEO. The courses are flexible and can be taken at your own pace. Several websites, such as Internet Marketing Gold, offer SEO courses online for a single monthly fee.
By studying SEO on an online course, one would gain more structure than by reading articles and blogs about SEO.
If you decide to take an online SEO course, find out whether you prefer to study from home on your own or with a live teacher whom you can interact with, get instant responses, and ask questions.
You should ask yourself whether you are disciplined enough to complete an online SEO course. Studies have shown that 90% of people who enroll in online courses don't complete them.
3. Participate in live SEO training.
According to a study, 78% of students believe that classroom learning is more effective.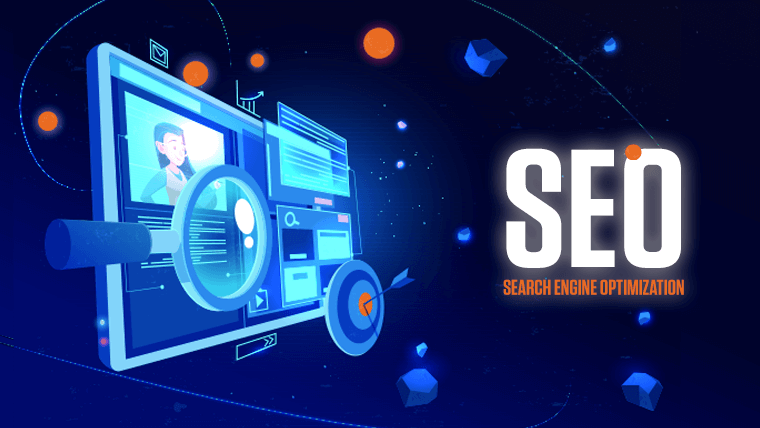 Does your learning style lend itself to a traditional classroom with a live instructor? Then a live SEO training course might be right for you. The classes offer social interaction between instructors and students. You can also participate in live SEO training with your colleagues and learn SEO step-by-step in an organized manner as you work on group projects.
4. Consider hiring a private trainer.
You can also learn SEO quickly and conveniently by hiring a private SEO trainer. For in-house corporate training and people who prefer training that's tailored to their needs and skill level, this approach is perfect.
As a result, you can learn SEO in a half-day class, a full-day class, or an accelerated course. Schedules designed around your available time are extremely productive and speed up your learning.
5. Consider joining an SEO firm.
When it comes to learning SEO and becoming an expert, you should hire an SEO agency.
Working for an SEO company will help you learn SEO quickly and expand your career because you'll be in the middle of it all. Among the tasks you will perform are building links, optimizing web pages, performing keyword research, generating reports, and analyzing performance.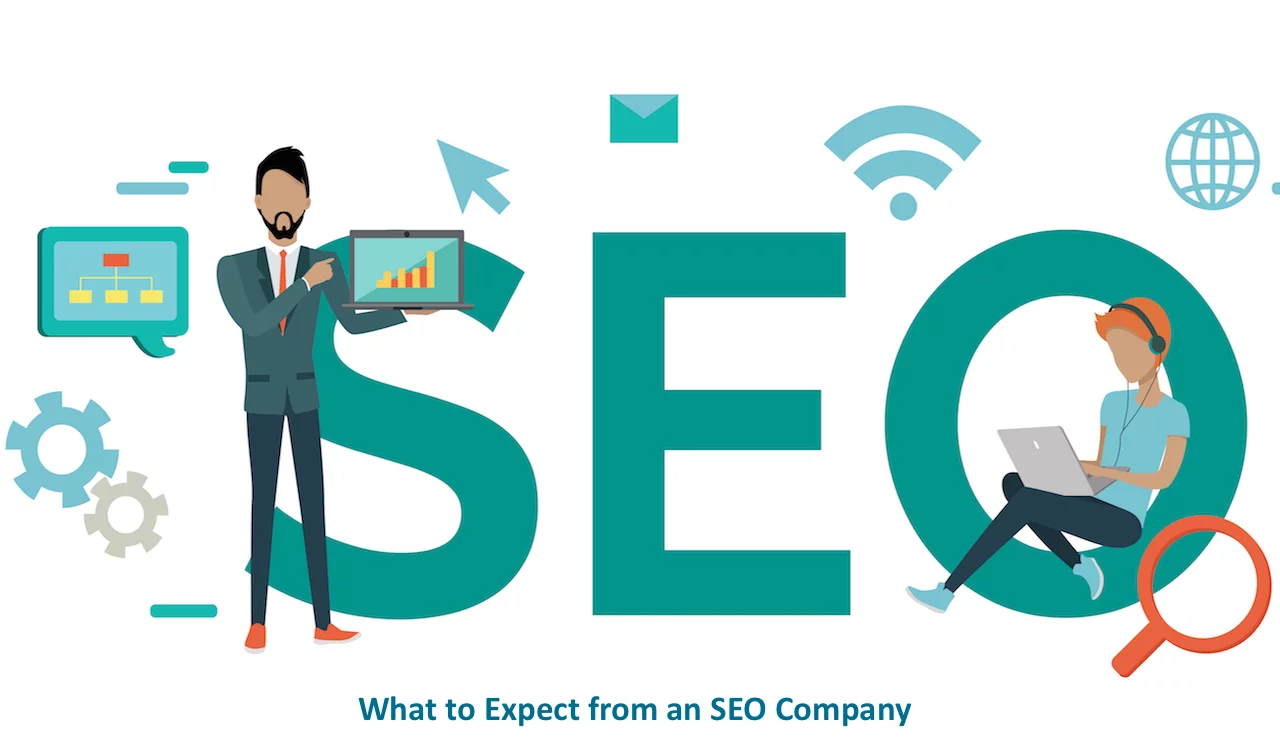 Your education will continue to grow as you take on more tasks, and you will gain a deeper understanding of your strengths and weaknesses.
By taking on more projects, you will also gain a better understanding of how SEO works on a business level.
Additionally, you will learn how to find and pitch potential clients, and how to maintain relationships with existing clients. You can use this knowledge to become a freelancer or even start your own business.
Conclusion
Regardless of the approach you take, make sure you learn SEO either from an expert in the field or from an SEO agency with a proven track record. Then you can be confident that you're working with the most knowledgeable people.
Related:
6 Benefits & Disadvantages of SEO for Parallax Design Websites
How an SEO Agency can help Your No-Code Software Developed Website?
How To Pick A Good SEO Company?
Your Ultimate Cheat Sheet to Instagram SEO Including Instagram Hashtag Strategies